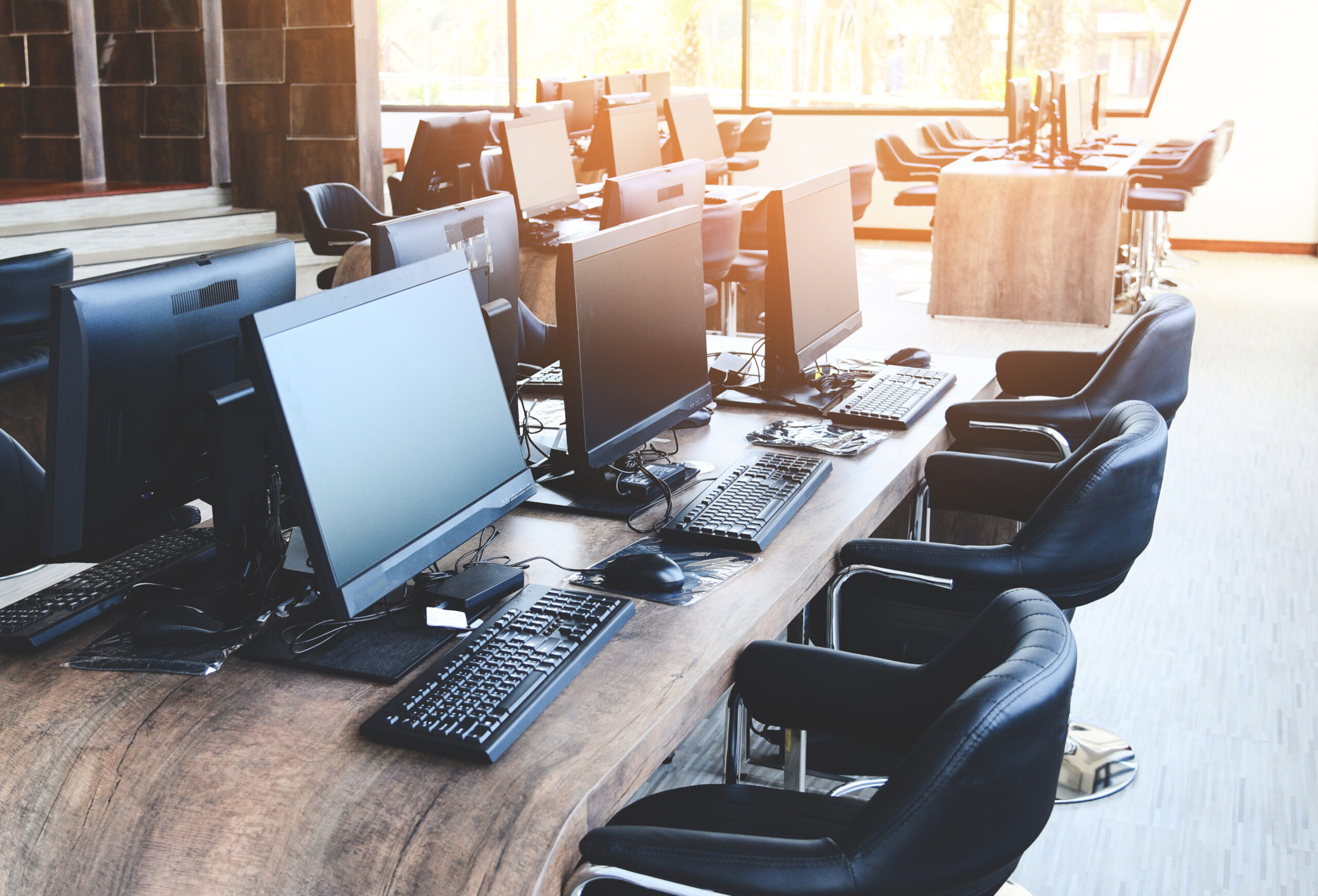 Equipment Leasing
Hire Purchase
Corporate Term Loan
Enterprise Singapore Loan
Your Business, Our Priority
24/7 round-the-clock service and support that you can count on. Anytime. Anywhere.
I was there a few years ago to report an accident on a Saturday afternoon. Staff are very professional and helpful. Reports are available immediately with very little wait time. I recommend ETHOZ to everyone who drives.
Our company wants to rent to van and collect by the next day, served by Tsai En, and he's very helpful and efficient! We are able to get the van by the next day. Highly recommended!
Recently got a long term car rental from ETHOZ. Excellent service provided by my relationship manager Jonathan Quek. Prompt response to all my queries, goes out of his way to meet after hours given my busy schedule. Managed to expedite delivery of the vehicle on short notice. Pricing was very reasonable and value for money. Whole rental process was very smooth from the start. Will highly recommend ETHOZ for car rentals.
It's been a pleasant experience renting from ETHOZ. From collection to extension, Ms Eve Oh has made it a breeze for me and my family. Car was in good condition which makes the driving experience worry-free. Would definitely come back for car rentals that gives peace of mind.

Keep up the good work ETHOZ!!
Great experience dealing with ETHOZ especially so with Connie Liew. She made extra effort to ensure the car was delivered in a good state. Overall very happy with the entire process. Highly recommended if you want a professional & fuss free transaction.
For the past 10 over years, this is my go-to whenever I need a rental car. The cars are always sparkling clean and very well maintained. Every part of the car is working in perfect condition. The staff, especially Eve, are extremely friendly and helpful, making sure that the process is kept smooth and simple. They even source for child seats for my two kids even though they are not offered as a package! Thanks a lot for the great service!
We have chosen ETHOZ Group Ltd. to be our service provider because of the impressive after-sales serviced provided by the operations team.

In particular, I would like to extend my compliments to Mr Jeffrey (Senior Ops) who have continuously provided outstanding and consistent service for my company. He was always pro-active and prompt to provide solutions to my issues and questions.

I appreciate his responsiveness and help throughout my year-long interaction with him.

Keep up the good work Jeffrey!
Good quality service and friendly staff MR Rashid and Alex with very good attitude!
I'm glad I chose to take my car to Ethoz Tampines. It has been way too long since I had a car accident requiring repairs. Mr Ng Boon Kai processed everything most efficiently from explaining the work involved, coordination of work required to completion. He is polite, concise in his communication and made the whole experience pleasant, and seamless. Staff like Mr B K Ng make that difference! I recommend this workshop strongly for speed, professionalism and efficacy.
A very good experience with staff Mr Ng Boon Kai from start to finish when dealing with him. A very courteous person and very professional in his work. He will take the trouble to explain each step of the process so that you will not be caught by surprises. He also gives a regular update on progress of the work. Indeed, you can entrust him with the repair of the car without any worries.
Came across their Facebook advertisement for their Mercedes Premium Car Programme and decided to try them out for my 60k Major Service. Got the Member package which included another basic service and was given great freebies such as LiquiMoly additive package, Asanoya Bakery vouchers and Fullerton Hotel vouchers. They have a Service Advisor assigned just like in C&C and Jonathan who was assigned to me was very responsive in whatsapp which is a refreshing change from waiting for hours for a reply from Cycle.

Really appreciate that they were not pushy at all all. Pricing is extremely competitive. Cycle quoted me 3X the price for the same package and ETHOZ uses original parts too.

Really a no brainer to go for ETHOZ. Only negative is that the Tampines Branch looks bit old and more like a commercial vehicle center. The Bukit Batok HQ looks much better in the pictures. Overall an excellent experience compared to my past servicing with C&C and Premium Auto.
We were impressed by your team and your drivers' exceptional performances towards our VIP and delegation. Your office team provided prompt response for our inquiries and requests. Your drivers were polite, neat, punctual, with great service minds. It's always a pleasure to enjoy ETHOZ's service. We do highly appreciate for everything ETHOZ has done for us.