With extensive industry experience accumulated from the operations of Singapore's business unit, we established ETHOZ Capital (China) Ltd. Also known as 亿多世(中国)租赁有限公司 in China, the first office was set up in Guangzhou in 2008, and we have rapidly expanded our presence in China. Today, we continue to grow our business network across major cities in China.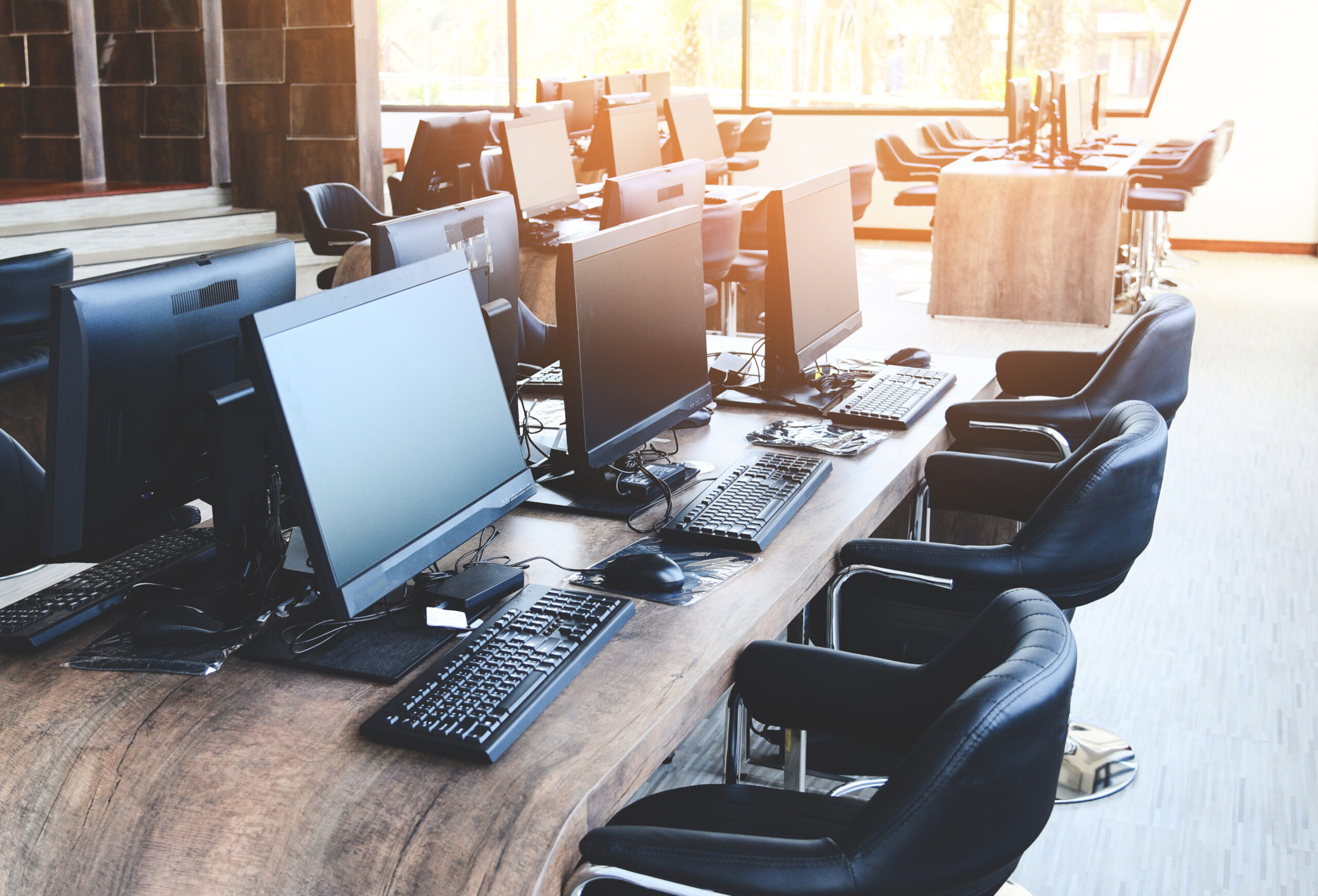 The equipment we lease include but are not limited to Office Automation, Logistics and Construction/Medical equipment. The list is inexhaustive, do enquire with us on the type of equipment you need.
You can maintain and strengthen your relationship with your customers by being their single source of contact for products, maintenance services and equipment financing.
Our plan allows your business financing amount of up to 30 million, with a financing ratio of up to 100%.
Your property can be mortgaged up to of 1:1 of its market value. The credit line can be freely used for direct rent or leaseback to meet your multi-level financing needs.
We develop value-added solutions tailored to the characteristics and requirements of your business.
Ventured into China with the incorporation of ORIX Capital One Ltd in Guangzhou.
Opened second branch office in Shanghai and two offices in Beijing.
Expanded our China presence into Chengdu.
Guangzhou
Room 1105-1109, HNA Tower, No. 8, Lin He Zhong Road, Tianhe District, Guangzhou City, Guandong, P.R. China 510610
Tel: +86-20-8550-1717
Operating Hours:
Monday to Friday
8:30am to 6pm
Shanghai
Room 701 and 706, 21st Century Tower, 210 Century Avenue, Pudong New District, Shanghai, P.R. China 200120
Tel: +86-21-6176-9800
Operating Hours:
Monday to Friday
8:30am to 6pm
Chengdu
Room 1802, Tower-1, Lai Fu Shi Plaza, No. 3, 4th Section, Ren Ming South Road, Wuhou District, Chengdu City, Sichuan, P.R. China 610041
Tel: +86-28-8550-3345
Operating Hours:
Monday to Friday
8:30am to 6pm
Beijing
2003A, 20th Floor, Building 3, Huamao Center, No.77 Jianguo Road, Chaoyang District, Beijing, P.R. China 100025
Tel: +86-10-5092-3499
Operating Hours:
Monday to Friday
8:30am to 6pm